Farming for the future.
"Our mission is to serve our local communities through a family based, sustainable agri-business that maintains strong relationships in order to provide products and services that are safe for people and the environment, while enhancing the quality of life for future generations."

RESPONSIBILITY
As the demand for responsible agriculture rises, Ries Farms continues to lead the way in safety for people and for the environment.
INNOVATION
By leveraging the advancement of technology, Ries Farms utilizes modern methods to bring efficiency to a timeless practice.
EXPERIENCE
For three generations, Ries Farms has been an essential producer for the surrounding communities.
QUALITY
With a high commitment to excellence, Ries Farms proudly stands behind the highest quality products.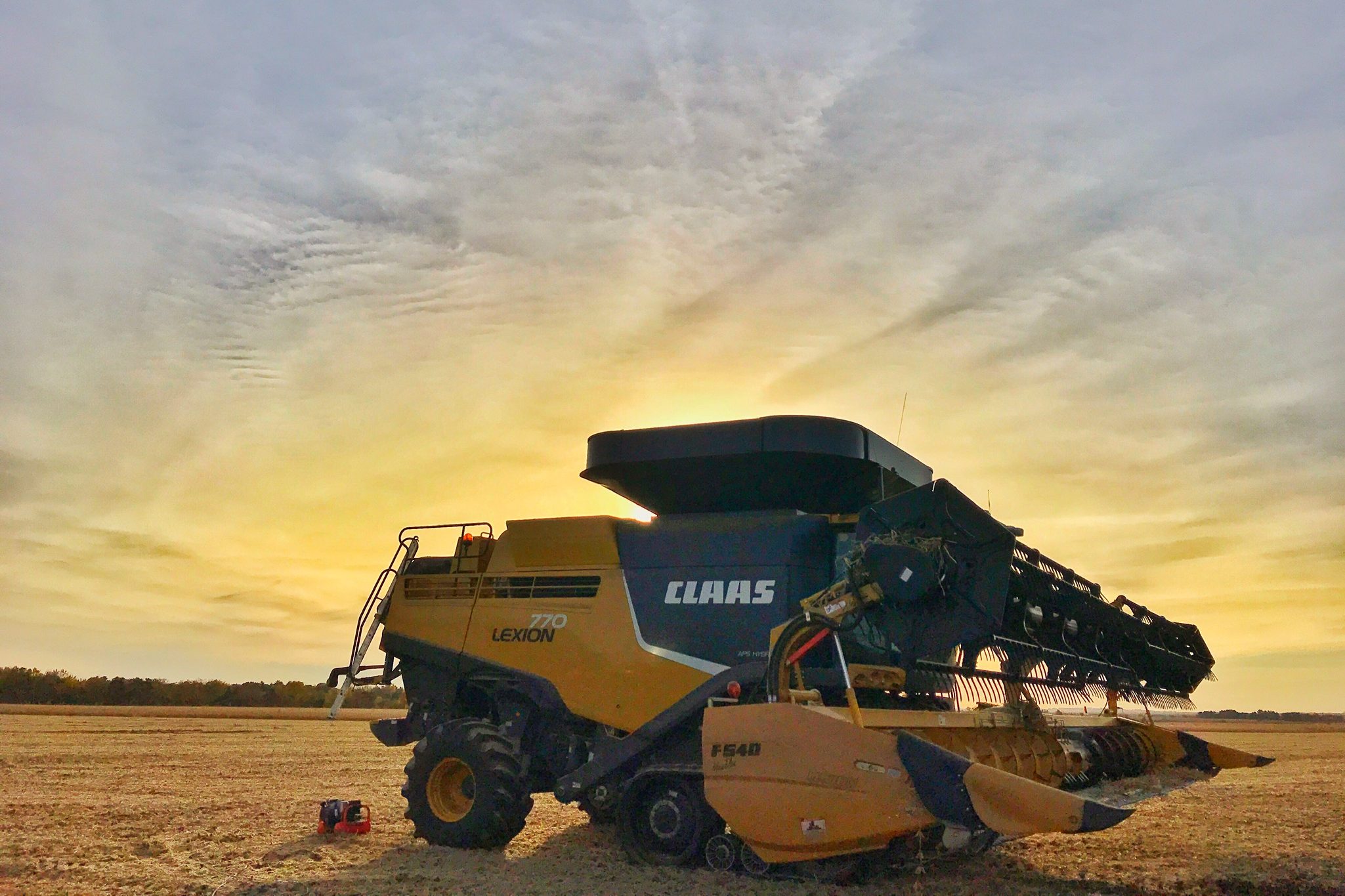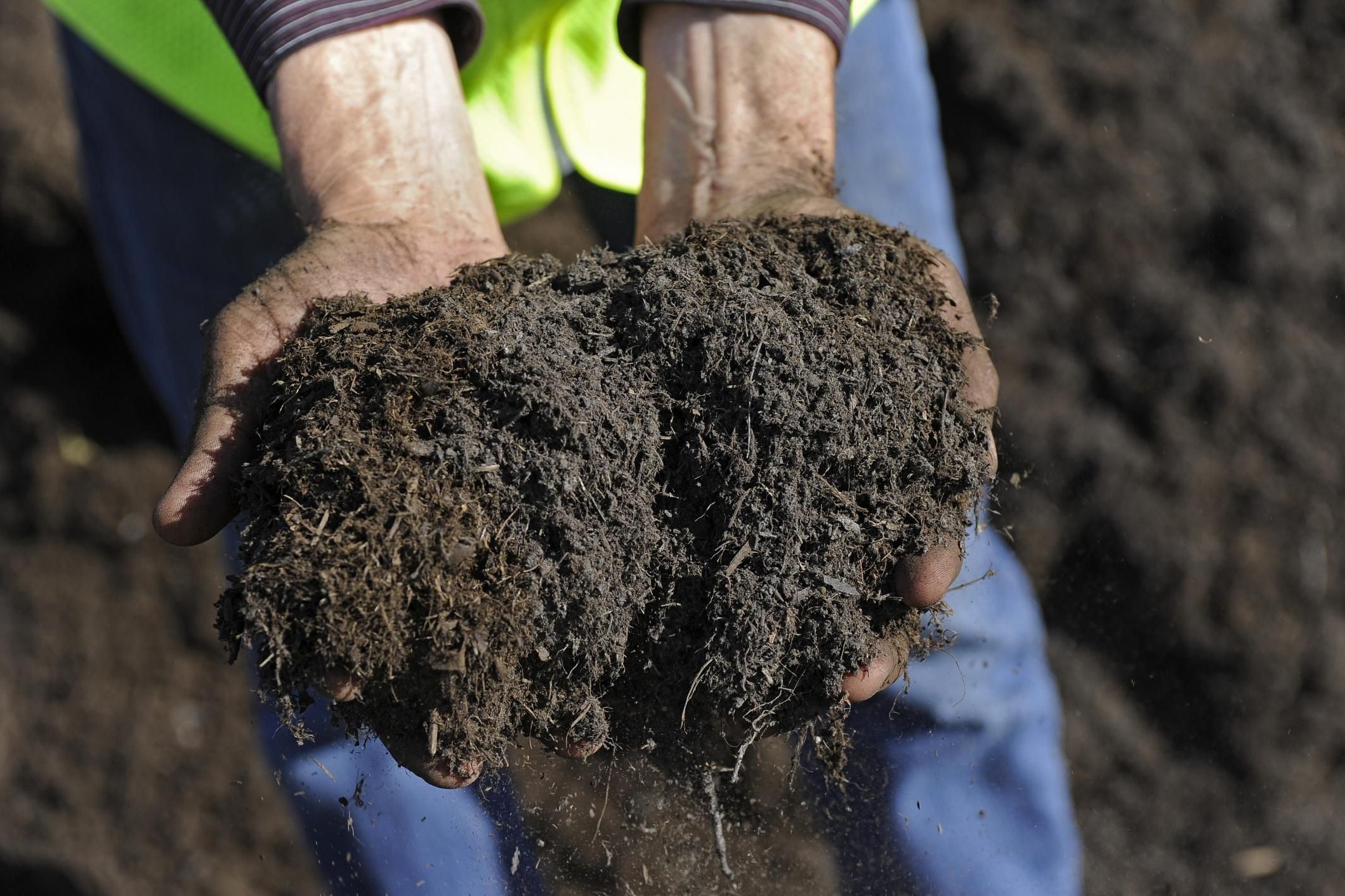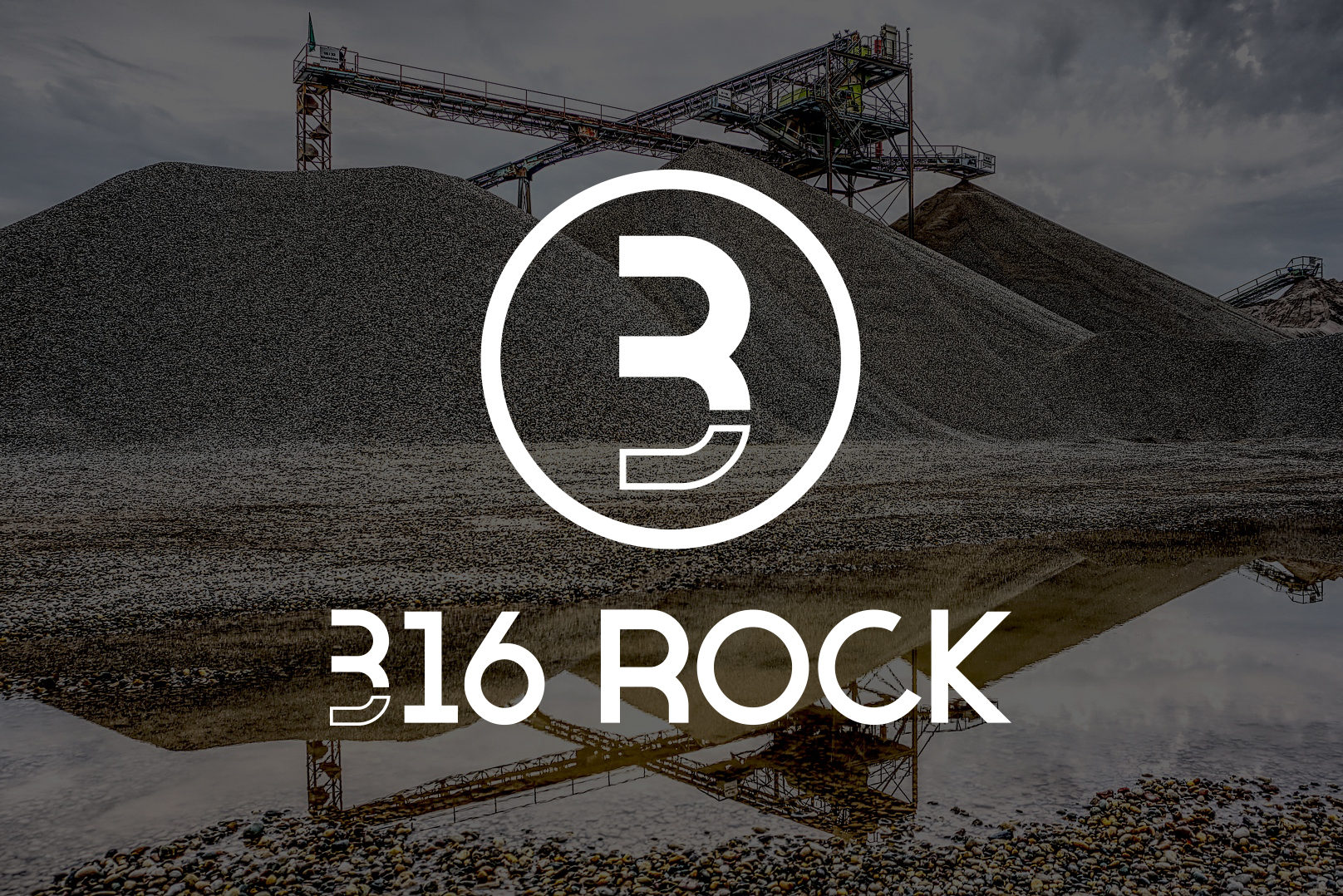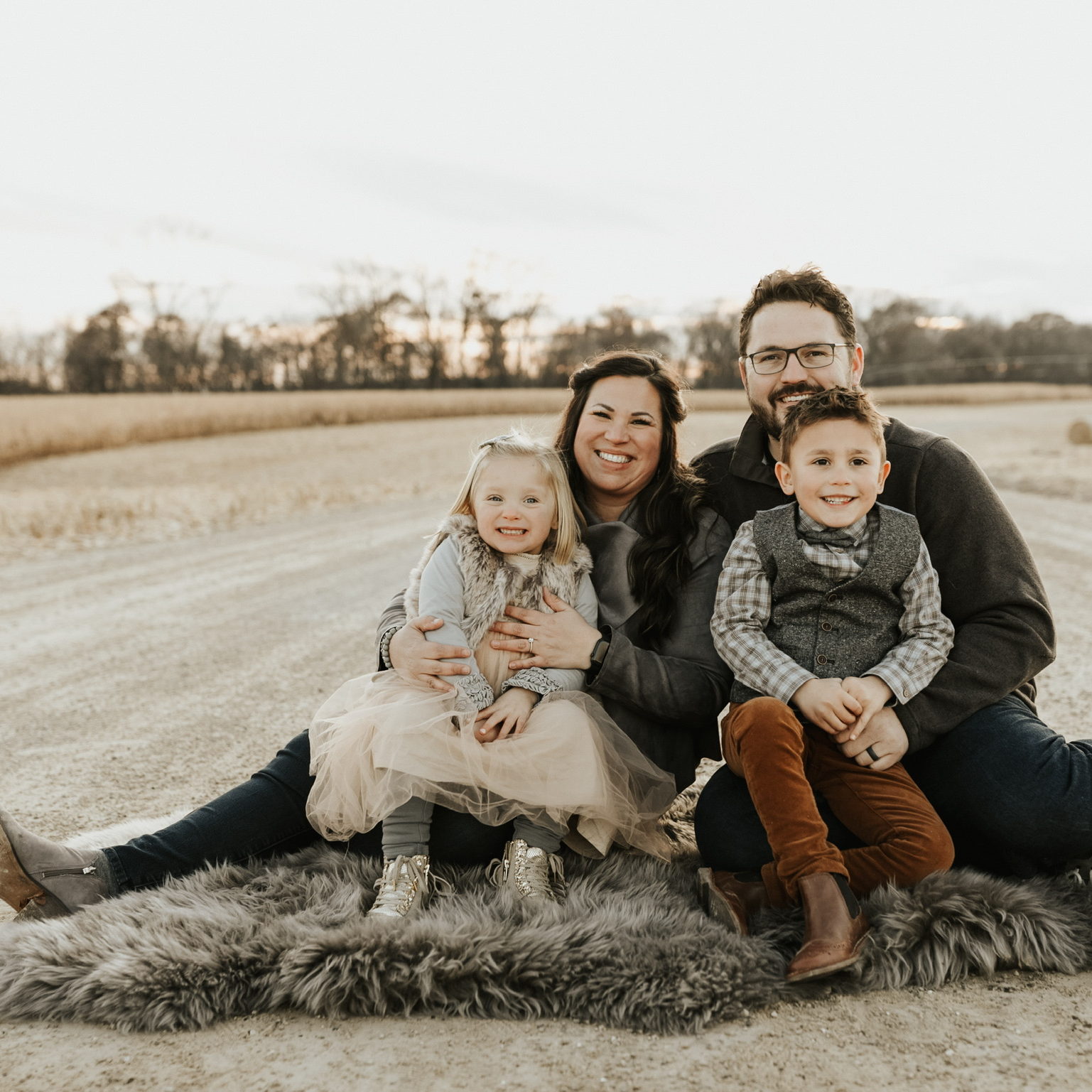 Nick Ries III
651.800.1000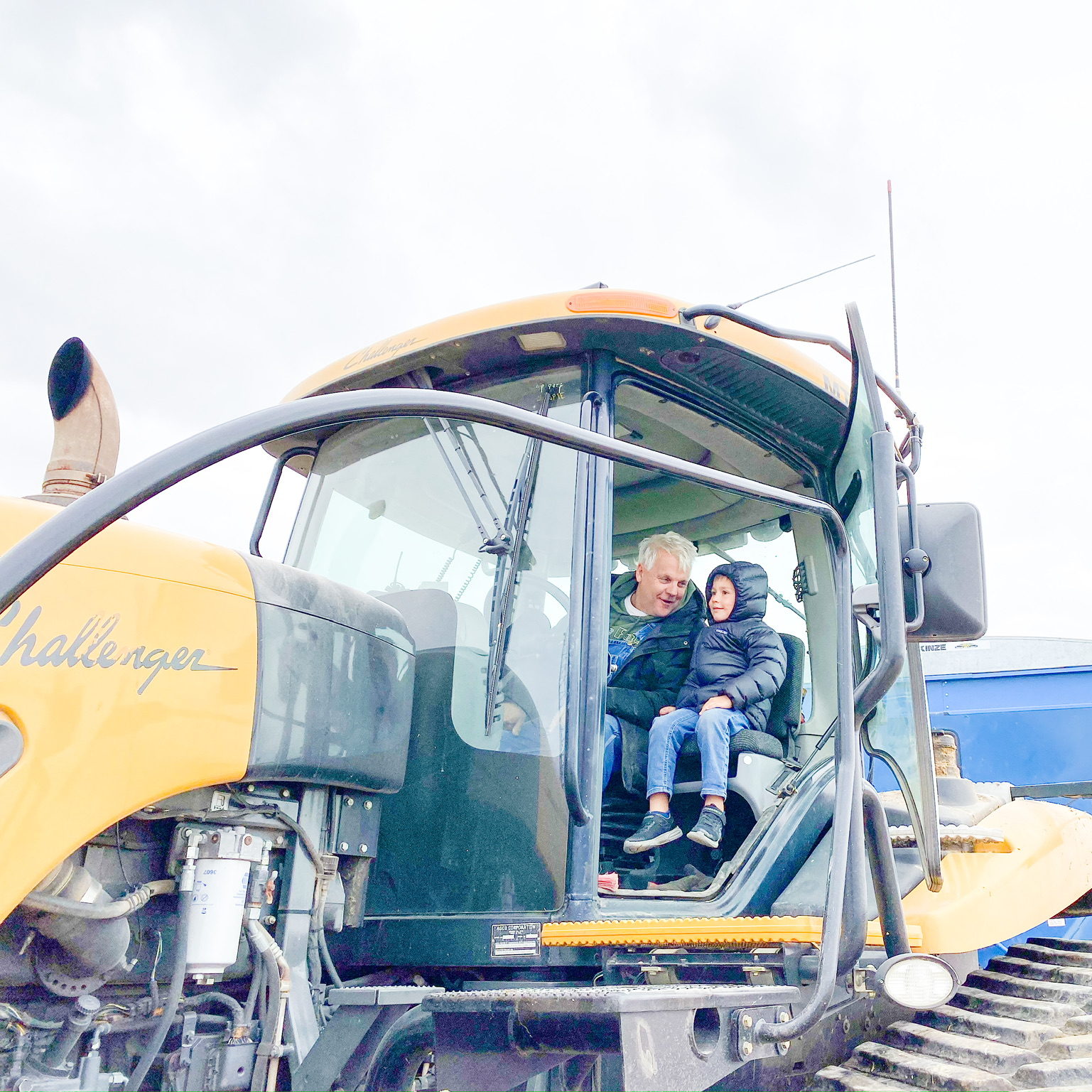 Nick Ries Jr.
651.226.8314